Upcoming Groups and Classes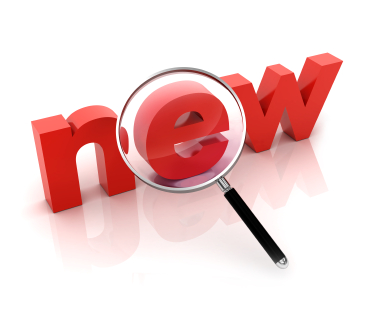 We now offer our parenting course online. Please note that in Florida the following counties will not accept an online course unless approved by the judge: Hillsborough, Pasco, Pinellas, Seminole, Duval and Brevard.
Classes and groups fill up quickly! Call the office to sign up, 813-685-6700.

Anger Management

Parenting (Parent Education and Family Stabilization)

Mon 11 am -12 pm

Tue 3 pm- 7 pm

Wed 5 pm- 6pm

Fri 9 am- 1 pm

Thu 11 am- 12 pm

Sat 10 am- 2 pm

Domestic Violence (BIP)

Mon 5 pm- 6:30 pm

Wed 10 am- 11:30 pm

Thu 5 pm- 6:30 pm

Financial Literacy

2nd Thursday of the month

Cost is Free

Substance Abuse group

Duration: Continuous

Call for time

****sliding scale fees available